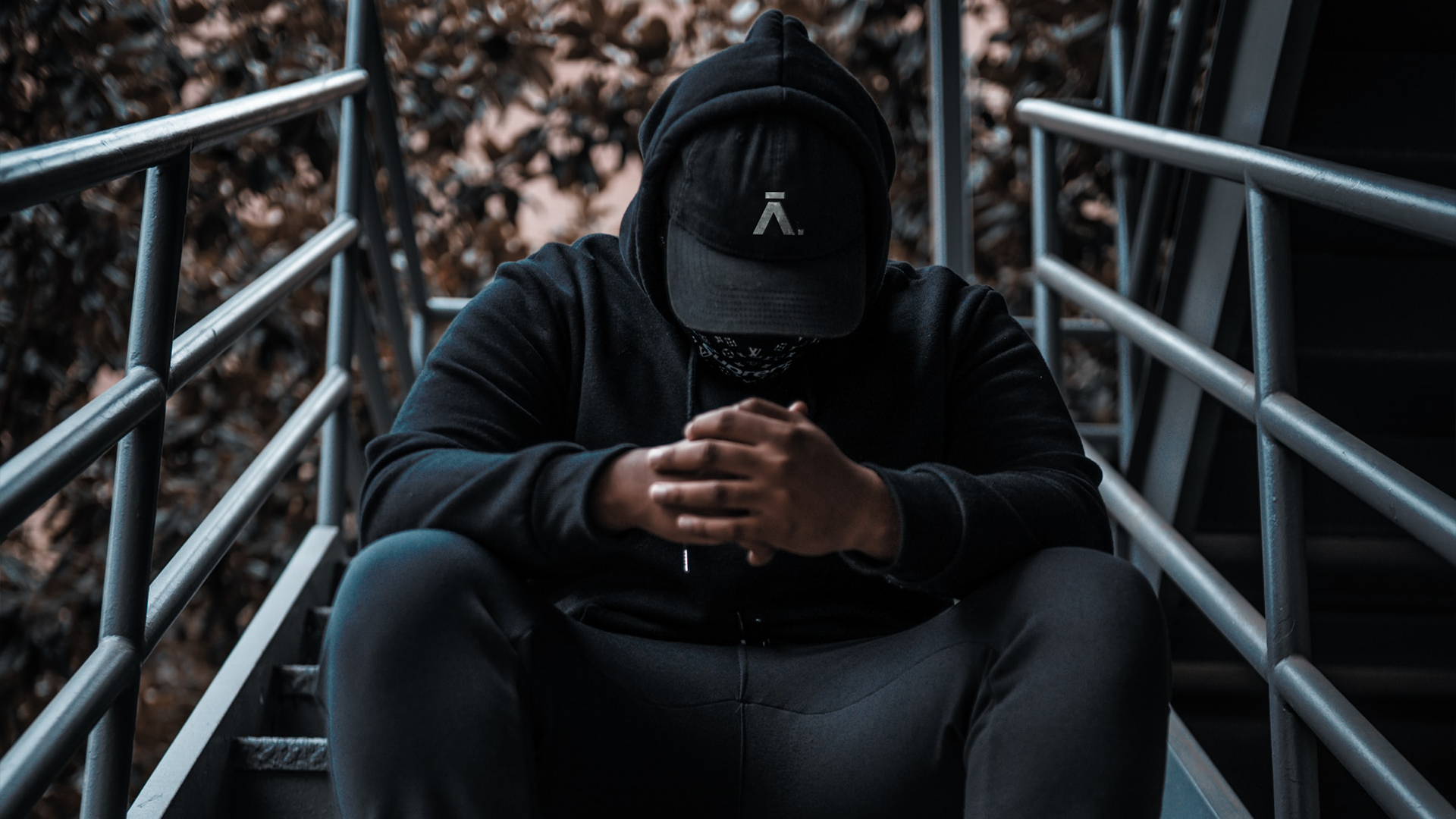 Ambience Streetwear

 ​​​​​​​
Ambience is a men's clothing brand established in 2020, its goal is to create differentiated pieces with unique fabrics that are different from what is seen in other competing brands.
The proposal was to create a typographic brand, which had variations and could be used in three different ways.
A more modern typography was used, sans serif and some adjustments were made, removing the central line of the letter "A"  and relocating it upwards. The letter "M" was removed from the original typography and replaced by "E", which was also made some adjustments, forming the letter "M". In addition, a small adjustment was made to the letter "B". With these adjustments made, the brand can be used in three ways, with the full name, abbreviated and only using the letter "A" as a symbol of the brand.

Ambience é uma marca de roupas masculinas estabelecida em 2020, o objetivo dela é criar peças diferenciadas com tecidos exclusivos e diferentes do que se é visto nas demais marcas concorrentes.
A proposta foi criar uma marca tipográfica, que tivesse variações e pudesse ser utilizada de três formas diferentes.
Foi utilizada uma tipografia moderna, sem serifa e feito alguns ajustes, retirando o traço central da letra "A" e realocando para cima. A letra "M" foi retirada da tipografia original e substituída pelo "E" que também foi realizado alguns ajustes, formando a letra "M". Além disso também foi feito um pequeno ajuste na letra "B". Com esses ajustes realizados, a marca poderá ser usada de três maneiras, com o nome inteiro, abreviado e apenas utilizado a letra "A" como símbolo da marca.